I have teamed up with the amazingly talented
Studio Rebecca
this week...
She just opened her new studio at Scrapbook Graphics and she just happens to be my mom!
We are excited to bring you this gorgeous new Christmas collab,
A beautiful eclectic mix of styles and elements, you will find everything you need for a variety of pages! Includes several variations of Rebecca's newest art doll, Ivy.
Take a look at all the outrageously wonderful pages from my Creative Team
and the Scrap Orchard Team- I was totally speechless!
I told the team I was out all day and I came home and just sat down
to all these GORGEOUS pages one right after the other!
You are so going to enjoy them!
There is even more! I was blown away at the talent and amount of pages! Amazing ladies!!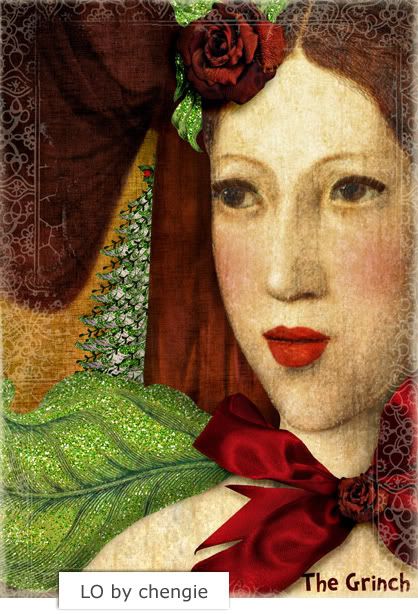 Thank you for looking and stay tuned for new and fun things happening at
DeCrow Designs